A+A 2023 , GERMANY
Visit us at A+A 2023 at Dusseldorf, Germany
WIND ENERGY CONVENTION
Saftey Equipments for Extreme Protection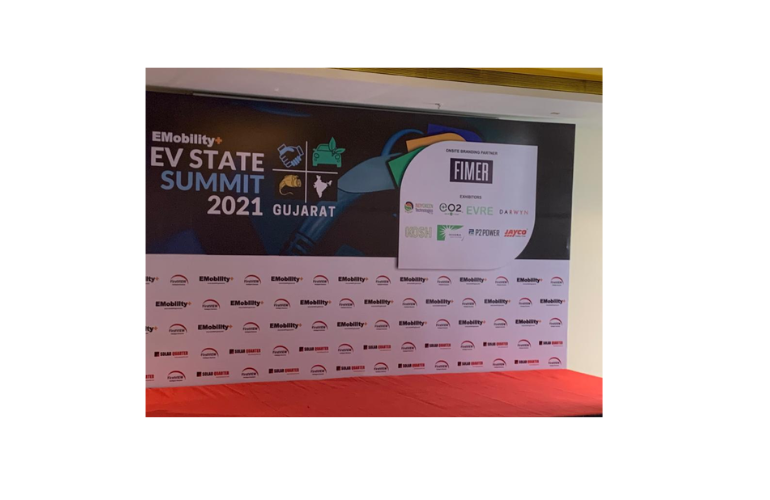 EV STATE SUMMIT
Chemical
Cement
Pharmaceutical
Construction
Fertilizers
Years of Experience with proud
Our History
Welcome to Jayco Safety Products Pvt. Ltd.
Empowering Safety Across Industries
At Jayco Safety Products Pvt. Ltd., an ISO 9001:2008 certified company, we take immense pride in being a leading manufacturer and exporter of a diverse range of occupational safety products. Specializing in Industrial Safety Hand Gloves, Respiratory Protection Equipment, Eye Wash Safety Showers, Disposable Personal Protective Wear, Fall Protections, and much more, we are committed to ensuring the safety and well-being of people, products, and the environment.